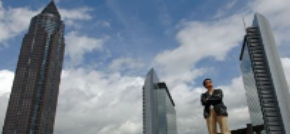 Just think about any thing, a school building, a shopping mall, a factory, a house, and all the structures that you may want to think of erecting. We can easily carry out your desired construction in the most cost efficient and professional manner with our world-class Construction Management Services.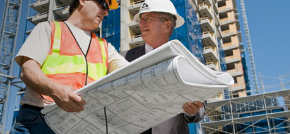 Our experienced staff has diverse technical and management skills. We develop, administer and control construction projects for both public and private agencies. Our particular knowledge of construction claims and the many factors that can foster construction disputes provides our unique insight into the development and management of construction programs.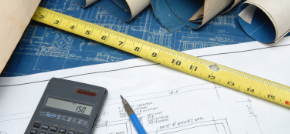 The Project Control services offered at KCC help in coordinating all the activities involved in the execution of a project. These services assume great importance in minimizing in-process cost escalations and delays caused by the mismanagement of resources and their proper use in a given time frame.